June 4335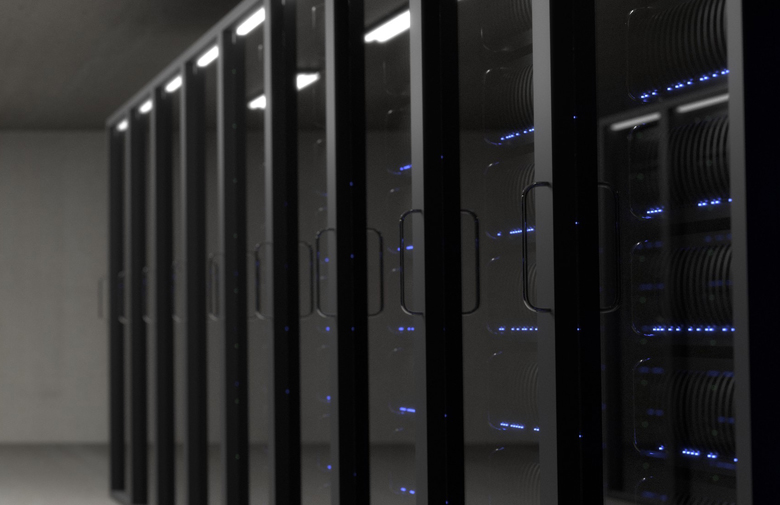 Image: A data centre in the Commune of Ataraxia.
Labour reforms have been approved in the Commune of Ataraxia in effort to organize resources more efficiently. These reforms also come in the form of hiring more highly educated professionals such as scientists and engineers, changing the name of "cooperatives" to "syndicates" and "teams" to "cooperatives", and creating some new specialized organizations. Terry Pressley, who is an accountant and the Councillor of the Information Syndicate of the Commune of Ataraxia, is the main architect behind these reforms.
Terry Pressley wrote:The idea is to divide the workforce by sector. We did this before, but many of the new specialized sectors like information technology got placed in the same organization as mineral extraction. This was not ideal and caused some confusion in organization. Now we have split some organizations apart to boost cohesiveness. For example the information technology sector has its own syndicate, as does the raw resource sector. Don't get me wrong, geological engineers and computer programmers get along just fine, it's just less messy to have them in separate syndicates. At the end of the day we're all on the same team.

Some organizations we merged into others, for the example the "Science Cooperative" was deemed far too broad and unnecessarily divided scientists from other workers.
Now the Commune of Ataraxia is divided among 12 syndicates (formerly 8, new ones are marked with an asterisk*):
1. Construction Syndicate*
2. Energy Syndicate
3. Environment Syndicate*
4. Exploration Syndicate*
5. Food Syndicate
6. Information Syndicate*
7. Manufacturing Syndicate*
8. Medicine Syndicate
9. Resource Syndicate
10. Security Syndicate
11. Transportation Syndicate
12. Water Syndicate
These syndicates are made up of cooperatives that are more specialized in purpose. Other Ataraxian communes are not expected to adapt these reforms until their infrastructure is updated to similar specifications to that of the Commune of Ataraxia. The current reforms mandate a very educated workforce, with STEM occupations taking up around 71%. Affairs throughout the confederation have become increasingly technocratic as the workforce has become more involved with technology.