Kronlander Turismus / Crownlander Tourism Board
Posted:
Fri Jun 08, 2018 12:07 pm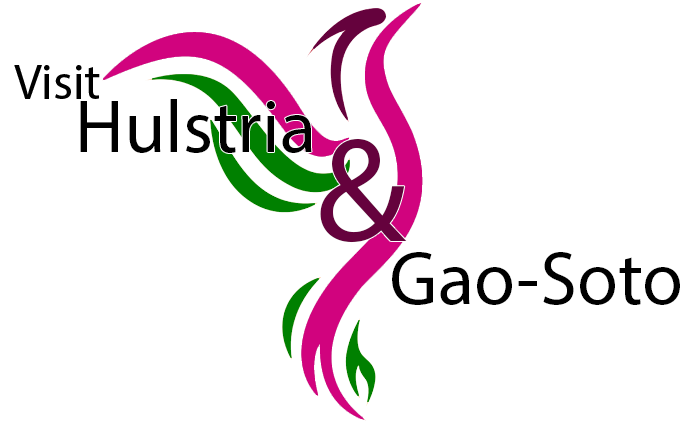 Kronlander Turismus (Kuronranderu Turishumushu / equivalent Kunikata name / Crownlander Tourism Board) is an agency funded by the Crownlander Government and Tourism sector to promote the Tourism industry in Hulstria and Gao-Soto. Its "Visit Hulstria and Gao-Soto Campaign", which was launched in 4405, highlights the nation's natural beauty, rich cultural heritage as a meeting point between East and West and its pristine mountain resorts.
From time to time, posts will be made here promoting the Crownlands as a tourist destination.