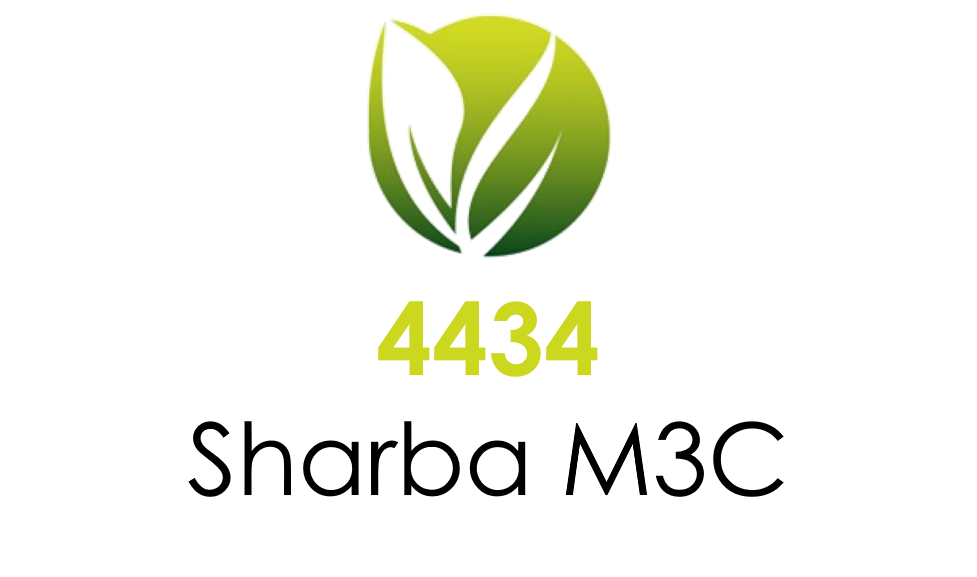 The 4434 Majatran Climate Change Conference
To be hosted in Sharba, Cobura by the Coburan Prime Minister Asha Zemala.
Nations who have already pledged to attend:
Cobura
Barmenia
Istalia
Cildania
Badara
Selucia
Vanuku

The goal of the conference is to create an international treaty to protect environmentally friendly legislation in order to protect the environment and slow down global warming. Any suggestions/remarks/endorsements can be done on this topic.