President Conrad Parker and the Rutanian Delegation arrive
President Conrad Parker of Rutania
Prime Minister Elmer Clark of Rutania
Rutanian Foreign Secretary William Von-Strauss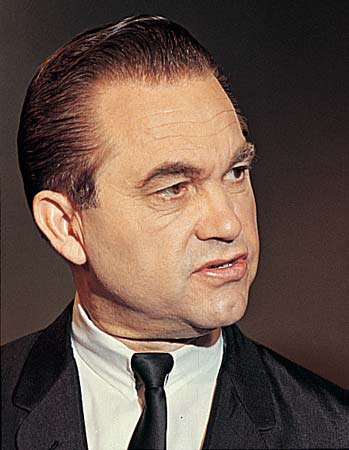 Rutanian Secretary of State for Defense Lewis Reardon
Members of the Rutanian Delegation arrived in January 4219 to commence a historic state visit between the neighboring countries. President Parker has expressed his desire to spend the statre visit meeting the various esteemed members of Aloria's government, the President also plans to use his time to meet business leaders in attempt to encourage investment in Rutania and to encourage more commerce and trade between Aloria and Rutania. The President will remain constantly informed of negotiations however as Prime Minister Clark and his team will be in constant communication.
The Rutanian Senators Appleby and Sutton traveled separately and are expected to arrive shortly.
Prime Minister Elmer Clark gave a short statement to reporters upon his arrival:
I look forward to Sen. Appleby and Sutton's arrival so we can all sit down at the negotiating table and begin our discussions. There has been speculation that these talks are meant to revive talks of an intercontinental high-speed rail link, in reference to those rumors I would like to make it publicly known that is on the agenda of our delegation. The ultimate goal of this visit is to walk away with an agreement that aims toward greater cooperation and friendship between Aloria and Rutania. Given the economic calamity that befell our region and all of Terra many years ago that we are still struggling to come to grips with globally I believe that the most important thing we can do here is reach an agreement that will economically help the people of Aloria and Rutania and ideally all of Artania.

To even consider such an undertaking such as an intercontinental high speed rail network you must weigh the national security concerns along with a range of other issues. For that reason Foreign Secretary Von-Strauss and Secretary Reardon along with the esteemed Senators will be here to advise. I look forward to getting down to business.