Reprinted from the Kalistani Republic
Kalistani Foreign Minister flies to Vanuku


Visit to seek resolution of Grievances, possible arms sale
Kaliburg, Ananto
September 5, 4408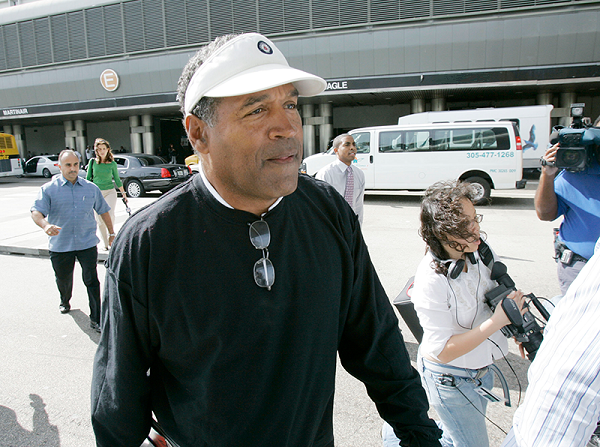 Foreign Minister Orenthal Williams heads to high level talks in Vanuku. Williams will be the first Kalistani official to visit Vanuku since the events of 3925
Foreign Minister Williams departed Kalistan for Weil, Wrnukaék Konzknstat (known in Kalistan as Vanuku) this morning on a high level diplomatic mission. The mission follows on the heels of the Vanukese overture around purchasing stock in KALNAPECO and KALNAFERCO, and
welcoming words from Count Brnó Sigzmasrmko Zhtál, Leader of the Zhtál-Merlkai Jezhrjekai Prta
in the Vanukese Press. Williams brings an authorization from the Kalistani Government to negotiate an official end
of the crisis began in 3925, when the Kalistani Presidential Jet was shot down
, killing President of the Republic Elga Bjorksdattir, Foreign Minister Eduardo Gallegos, and 52 Kalistani service members accompanying the President on a visit to Trigunia. A full report of the destruction demonstrated Vanukese responsibility for the assassination, and the Vanukean Government has never apologized for or admitted its role in the assassination. This refusal has led to cold and distant relations between the two countries for 500 years.
"We agree with Comrade Zhtál in this matter. It is time to finally bury the machete that stands between our two countries and move on," Williams said in a short statement before bording the plane. "We fly to Vanuku today to settle that matter once and for all. I also carry a bank draft in my hand today worth 500 Billion Rubles. With the help of Kalistani military attaches who fly with me, we will see what sort of down payments we can make on military hardware, in line with our nation's strategic deployment plan. Mobility is our mantra, and if Vanuku is selling, we are certainly in the market."
With that, Williams boarded the government-leased corporate jet which will serve as his office for the next two days as he makes his way to Vanuku, with refueling stops in Aldegar and Selucia. This trip signifies William's first mission abroad since taking office two years ago. He flies with a small staff of aides, as well as representatives from Kalistan's Regular Standing Force and the RSMoK. He also travels with the Deputy Finance Minister for International Investment and her staff, who will be on the look out for investment opportunities in Vanuku.