reprinted from
The Kalistani Republic
Barajas leads delegation to Lourenne
President, new FM and ODEN chief to begin Summit with next door neighbor
Kaliburg, Ananto
September 7, 4421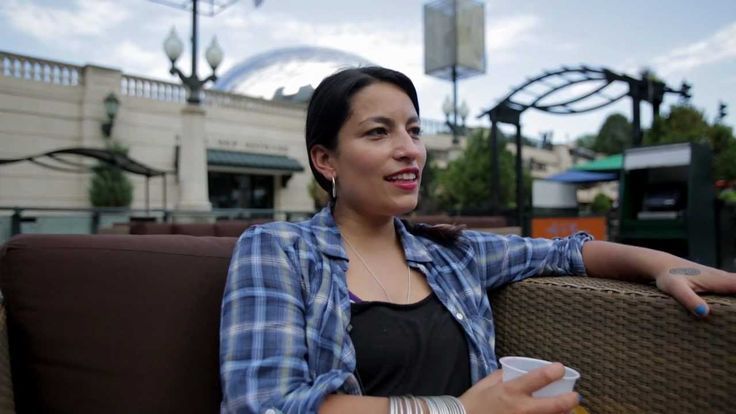 President of the Republic Barajas arrives in Valois with the Kalistani Delegation.
A short hop from Kaliburg's Republican International Airport to Valois, Fédération de Canrille, Lourenne, and the long awaited summit between the two neighbors kicked off. Ana Barajas, the President of the Republic, and the Kalistani delegation arrived safely in Valois yesterday and disembarked to a warm welcome by a Lourennais Children's delegation who sang the Kalistani National Anthem, "Kalistan! Kalistan!" in Canrillaise.
The President then met with local reporters who asked her questions in Canrillaise, but knowing that neither neither Foreign Minister Abe Hashimoto or ODEN Chief Georgia Tass spoke the language, the President answered in Luthori. Barajas has been to Valois before, but the other two were newcomers, and we asked by one reporter how they liked Lourenne. Hashimoto was polite, but blunt, "We will reserve judgement until we have seen more of it." Tass, on the other hand, was thrilled. "This country speaks of romance to me: The language is beautiful, the people here, so far have been very kind, and everything I have read about Lourenne suggests that they are a country on the move. I can't wait."
The Kalistani delegation is scheduled for a sightseeing tour over the next day where they will visit Lourenne's new resorts and newly launched sparkling water production facilities. After that point, talks following the President's agenda will proceed.
We will follow the President's delegation as they visit with Lourenne's people and negotiate with their Lourennaise counterparts.