Sollecito calls for all parties to unite against Republicanism
Prime Minister Sollecito has called for the three government parties in the National Assembly to unite against Republicanism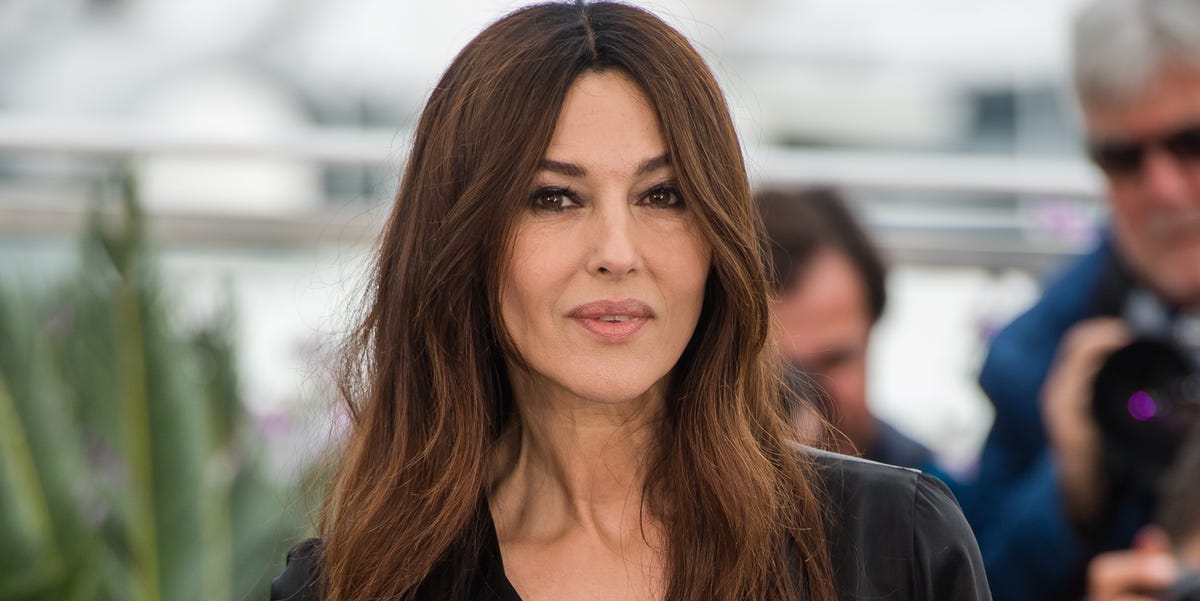 Prime Minister Messalina Sollecito
During a party speech in Milona, Padagna, Prime Minister Sollecito called out to the parties of the the National Alliance for the Empire and Order, Faith and Family to unite against the rising republicanism in Istalia. She stated her desire to form a sort of electoral bloc between the three with her as the bloc's face. Her full speech goes like this:
I want a united Istalia, not a divided one, and I know that all of you want the same thing as me. The third Tranchina cabinet did unfortunately not accomplish anything but to negotiate the best way to fragment the nation into a "Federation". Four years went to waste trying to please every party in the Assembly, to no prevail. We could have used those four years to something better, to something more wiser... to take care of the nation, of the people. The question is why we even wasted these four years on the federation project. I can answer that question by saying "republicanism", yes. Republicanism, unfortunately have divided our nation and made the government less efficient, which an extremely dangerous thing. But I can tell you that I seek a more efficient government, a government that focuses on the economy, the social services, the welfare of the people. And I can promise, as long as I stay in government, that will be may task in service to the people of Istalia. Therefore I propose a bloc, alliance, coalition, call whatever you want, between the Populists and those parties in the National Assembly who believes that we have to combat republicanism to make sure they don't remove the government's ability to work by removing the government's attention from important matters. This might come out as selfish, but at this point I do not care, I am prepared to be this bloc's face and mind, to lead it towards unity in Istalia, and I know that with the cooperation of the other parties, that it will work. Let us unite Istalia, not fragment it. Thank you.
So far there has not been any response from the Order, Faith and Family wether they wish to join such a bloc. However, there are unverified reports claiming the National Alliance's interest in it, nothing has yet been confirmed. A bloc united around not only a goal, but a person, would be a strong force in the nation, as have shown in history. There have also been no response on the matter from the Left Bloc, yet. There are also reports stating that Sollecito has shown interest in inviting the Socialists & Democrats in the bloc because of their fierce opposition towards the federation project, this has as well not been confirmed.