Government Defeated
Feb 4367
The governing parties lost their majority in the legislative elections, with all three governing parties losing seats, the PNP bearing the brunt of the losses with its members of the national assembly reduced from 88 to 66. The
Movimento Nacional do Tukarali
(MNT) were the big winners of the night, increasing their share of the vote from 6% to over 23%, gaining over 9 million votes and 47 seats to produce their best result since the 4351 legislative elections. In the Presidential election Pedro Reis of the PRT won election in the second round of the vote, defeating Washington Lima da Silva of the MNT with 54% of the vote. In bizarre circumstances the PNP and the MI both backed the Socialists candidate Benedito Gomes in the first round of the Presidential vote, who came in last with 22% of the vote, despite the PNP, MI and Socialists collectively receiving nearly 47%.
Rodrigues Resigns as leader of the PNP
Mar 4367
Following the PNP's loss of a quarter of its seats in the National Assembly in last month's legislative elections, the Chancellor and leader of the PNP Adelmar Rodrigues has resigned as leader of the PNP following a vote of no confidence amongst the party's elected representatives. Rodrigues had led the party since its foundation in 4358 and had led the party to electoral successes in 4359 and 4364, joining the government as Chancellor in Sep 4359 and managing a coalition government for seven and a half years. He steered the party through the middle ground balancing right and left-wing elements within the PNP, although with his resignation and the loss of a number of left-leaning representatives it is likely the PNP will shift to the right if it enters opposition. Rodrigues has said he will stay on as Chancellor until a new government is elected.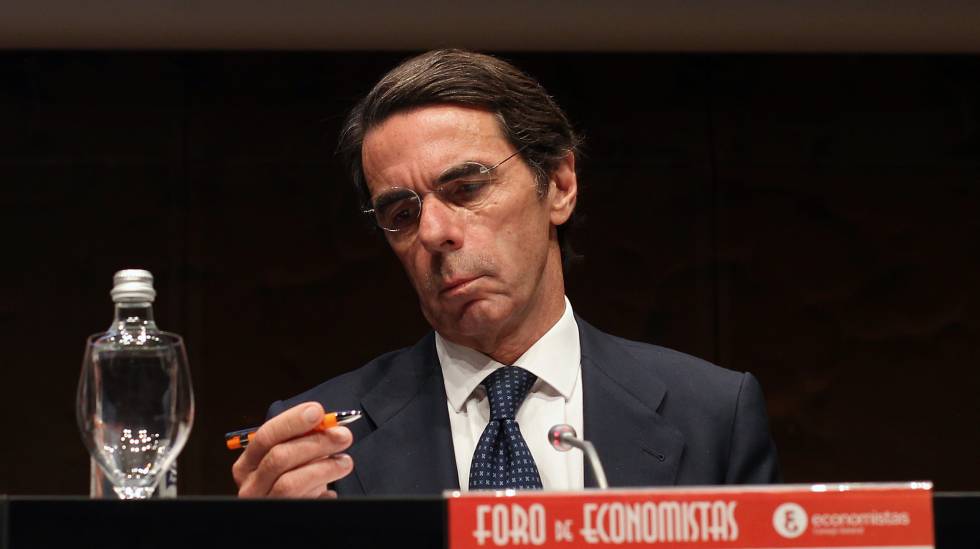 Adelmar Rodrigues as his resignation press conference