Tukarali Daily
Tukarali Daily is a newspaper distributed on the national level and provides you with the most accurate news on the web
________________________________________________________________________________________________________________________
March 10th 4456
Badaran Sultan and PetroTuk reach a deal
With PetroTuk quickly becoming a global company it has now reached an agreement with the Badaran sultan for exploration of the country
________________________________________________________________________________________________________________________
While PetroTuk has just signed a
deal with Beiteynu
the company is already looking into another direction. The country of Badara has long been seen as a hidden gem of fossil fuels but was never properly exploited by any of its governments or companies. PetroTuk has now signed a deal with the Sultan of Badara in which PetroTuk gains the required permits to explore and potentially exploit fossil fuel reserves in Badara.
According to this deal the Badaran state would receive 35% of all potential income coming from the badaran fossil fuels. PetroTuk will also construct refineries and storage facilities once oil or another resource has been discovered to increase employment for the local population.
PetroTuk also demanded that the Badaran army would guard any facility that was operational. The Badaran Sultan accepted this demand.
If PetroTuk finds the resources it hopes to find it could land on a goldmine.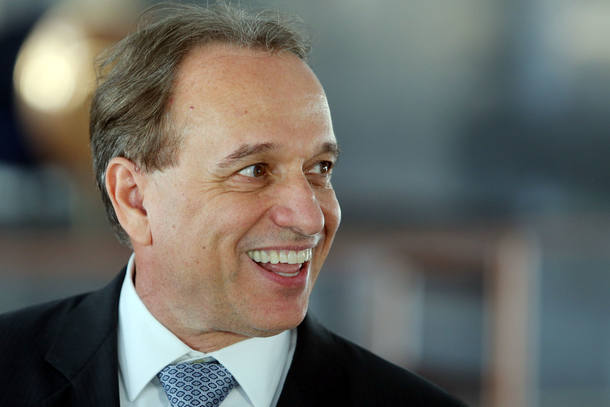 The Director of the recently succesfull PetroTuk, Augusto Barreto