Walruzja Codziennie

| | Valruzia Daily
Walatom sends liquidators, research teams to affected areas by nuclear attack
Nowogard
, July 4419
A liquidator is suited up to conduct cleanup activities in Ornaéhrne, a city recently abandoned by the nuclear attack.
NOWOGARD
- Today Walatom has sent a team of about 150 liquidators and research teams to both clean up and study the affected areas of the Vanukean nuclear attack, mostly confined to the Tribal Areas in the south. A noble act for the sake of the environment, but Walatom states that many of them will not come back. "These men are essentially making the ultimate sacrifce, not for their own country but for Terra as a whole. The families of men and women who will be going into the most dangerous of areas have already been given compensation." What is now being called
"The Zone"
is nearly the entirety of the Tribal Areas, along with small stretches of land in the Vanukean and Deltarian occupied areas. The company has made it clear that the task of cleanup will certainly be daunting, given the vast area of radioactive fallout that has fanned out over the past year, despite the Kingdom of Vanuku's claim that their warhead was a concentrated blast.
Chairman of the Board of Directors, Andrzej Lazarski, stated that they would likely be deploying more men over the coming months, and set up long-term research facilities within Jelbania. "This is a great crisis that needs to be studied as well as mediated, so that it is not replicated under similar conditions. We do this for the environment as well as for the Jelbic peoples. However I highly discourage illegal entry into the Zone. What have been recorded as 'Stalkers' in the past few months attempting to steal items will be met with harsh disciplinary action. This is a disaster zone, not a flash sale in a department store." Time will tell how long it will take to clean up affected areas, but Chairman Lazarski states that it will likely be many years before southern Jelbania is able to be occupied again.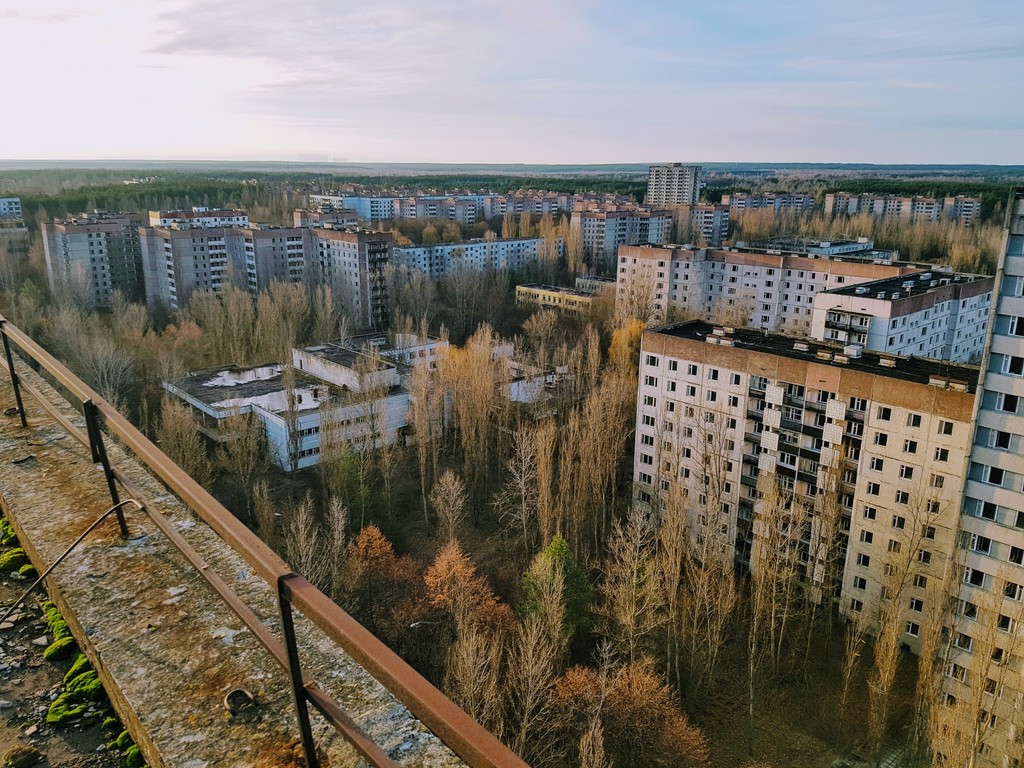 The city of Ornaéhrne has already been retaken by nature, with tree growth seemingly increased by radiation. Photo was graciously given to us by a fellow liquidator who has apparently fallen ill.