Valruzian Times
The Valruzian Times is a broadly distributed newspaper accros Valruzia
________________________________________________________________________________________________________________________
September 27th 4458
NPR concludes election campaign, calls out Reforma on their "disrespect towards our democracy"
NPR Campaign operations are slowly coming to an end as the election is just one month away
________________________________________________________________________________________________________________________
While the country is coming closer to its important elections next month the NPR is rounding up its last campaign stops which will officially end one day before the elections in the capital of the country. In one of his last speeches to an excited crowd Cisek, leader of the NPR, called out the ruling Reforma party for their "disrespect to Valruzian democracy"
A political party that has all the power in a nation and calls a strong democracy "fucking democracy" is a party that has no place in a society like ours. The Reforma party keeps shouting about the freedoms they give our citizens while they themselves are now threatening Valruzian democracy with their idiotic comments. The people of Valruzia are not stupid, we, as a people, know our responsibilities and our right and will fight for it. Our democracy is the center of our freedom and Reforma seems to have forgotten that fact. Let us elect a party to power that knows the ACTUAL problems of this nation. A party that respect the democracy and does what is best for its people. Thank You!
Said Cisek during one of his last rallies.
The NPR is still rising in polls and with elections only half a month away the party could see a very good election unfolding. With rumours of the Patriots Time party alligning to the NPR for a possible coalition we could see one of the first right leaning governments in some time in Valruzia.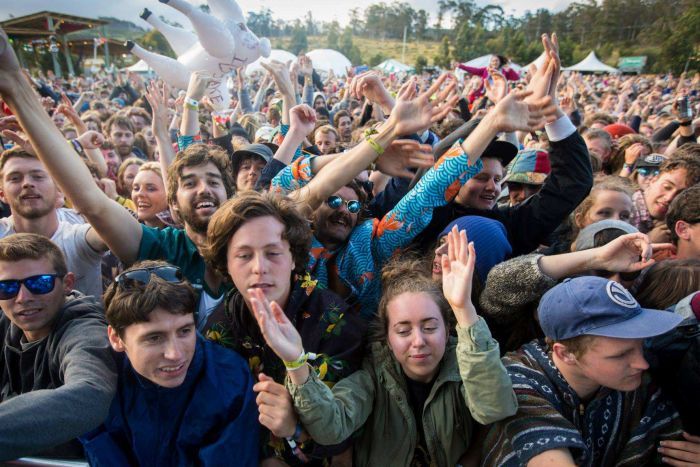 A young conservative crowd during a NPR rally in Brzańsk, Ruzyjskie region