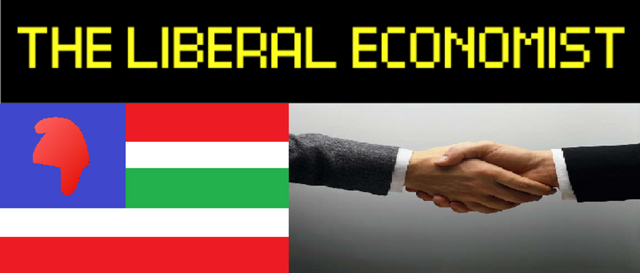 Lievenian Trade Group In Kundrati Since Now

The Liberal Economist Is A Libertarian Newspaper Focusing On Domestic And Foreign Economics

Fellow Sovereign Citizens, as you know, the Endralonian private investment company and the cabinet
of the Kundrati Union
signed a contract
about cooperation and business partnership in the future.
To start the business, former President of the Directorial Republic Króm Gyula and the CEO of LTG
traveled to our eastern neighbor to negotiate with Kundrati businessmen, businesswomen and experts.
He have to do a lot of things for mutual profits of the contractors: organize the professional football in
Kundrati, create social media platforms and modernize the TV chains across the neighbor country.
First, he will meet with the the owners of the Kundrati professional football clubs (this clubs, because
there is no professional championship in Kundrati, played in other country's leagues until now) to start
the qualifier tournaments what will classifying that teams to Top 1, Top 2 and Top 3 Championships.
Then he will meet the representatives of currently largest Kundrati television, the KundraTV to reform
it for a 48th Century, well operating TV. CEO Króm also will meet with Kundrati government, to speak
about the monopolization of entertainment internet. He will coming home in January, 4784.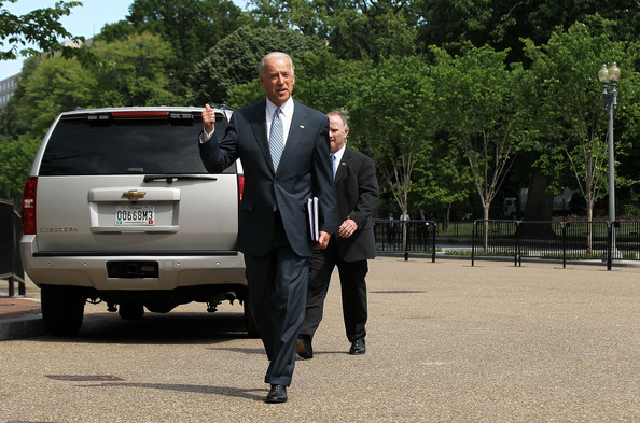 Króm Gyula arrived to Kundrati

The Liberal Economist Is A Libertarian Newspaper Focusing On Domestic And Foreign Economics