BREAKING NEWS! Hijacked Plane With Endralonians

The Independent Endralon Is A Progressive Newspaper Focusing On Culture, Politics And Foreign Affairs

In 14 January 4785, radical religious fundamentalist Rajutti Gerajan Malivians hijacked that aircraft what
containing the 72 leading business figures of the beef industry, including the Executive Vice President of
Food Department of the Endralonian leading private supermarket chain, Buy and Use Corporation, Mezei
Evelin. The 28 years old businesswoman is really young, however she is the most important leading figure
of Endralonian beef industry, and this is why currently she suffering from fear and terror.
The Council of Grand Directors, the Endralonian cabinet trying to do anything to stop this act of terrorism,
it coordinating with the Malivian authorities, and try to invade the hijacked plan what currently is in the
Krokar Polje Republican Airport, but with preparing to ascend and go to Malivia. Grand Director of Ministry
of Foreign Affairs Magvas Mánuel said that the Malivian authorities also convicted terrorist actions, but
they also confirmed that in theory they agree with the hijackers about their bad feelings about beef industry.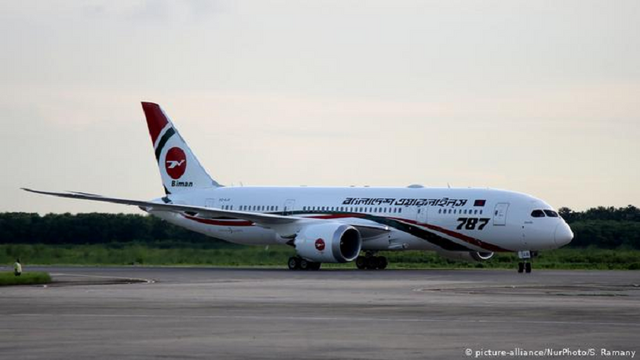 The hijacked private airplane

The Independent Endralon Is A Progressive Newspaper Focusing On Culture, Politics And Foreign Affairs