News Flash
The Goverment's Communist regime is now over. President Moleonek of the Washington PArty, has finally instituted Democratic and Capitalist movements. With help from the Democratic party of Aloria, the Partit Communista de Aloria have left in exile from the renewed country. The name change resolution as well as other bills are pending to bring freedom,capitalism,and english back to Aloria.
The president is seen here as he explains how he has rid the communists. He plans in his presidency to neutrilize all Communist laws that the Patit Communista de aloria have Introduced.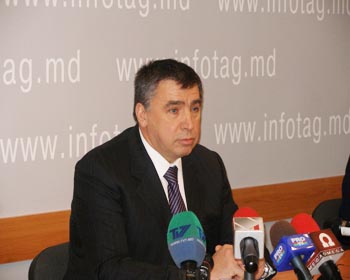 Here Minister of Internal Affairs Jason Steels insures the people in the interview that the country will be restored. He says he and the President are working closly together to make sure this country will be restored into the power house it once was.
End of Broadcast