January 4407
PMF BECOMES SECOND LARGEST PARTY
The PMF became the second largest party in Cildania. But will they be able to govern?
After the results came in the room was filled with mixes emotions. Even though the party won over 32% of the vote and became the second largest party in parliament a future in government seemed far off. The left wing won a small majority while the right was left battered after the massive loss of the NFFC.
The PMF wanted to govern, they had bet on a victory but in the end did not get one.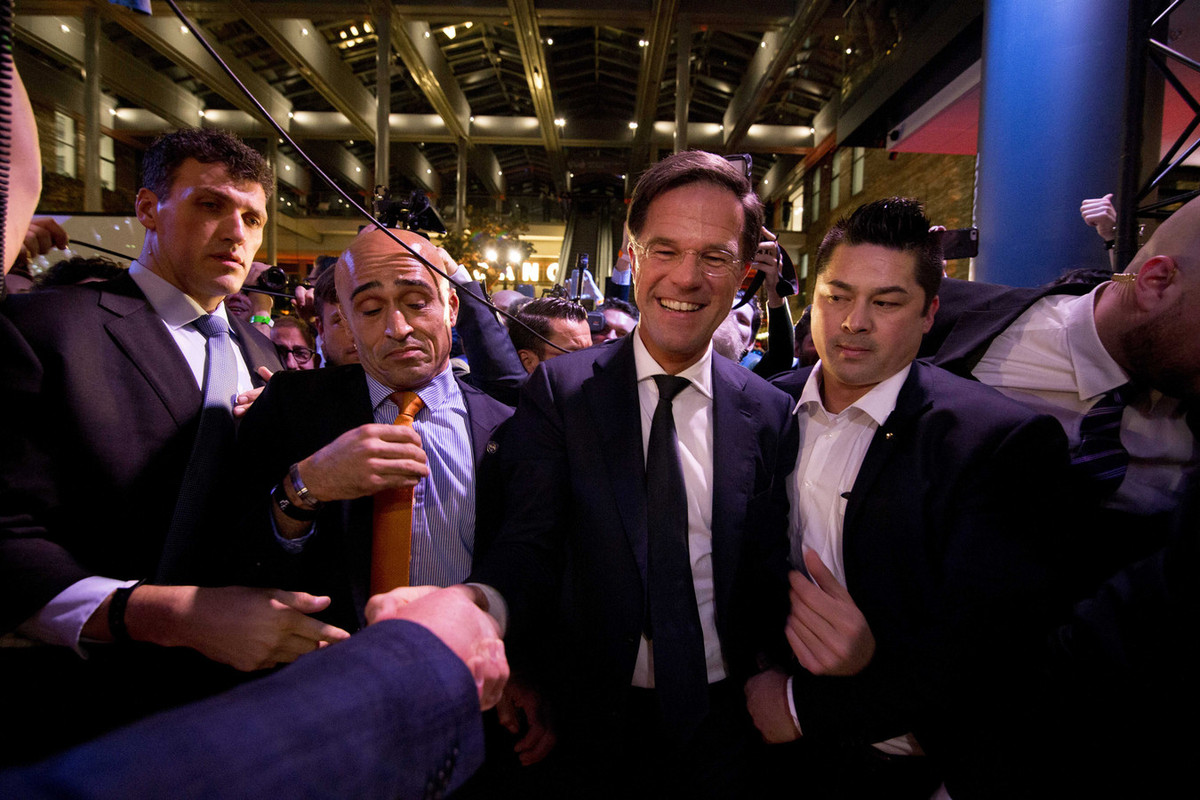 Dom Troisi (in the middle with the glasses) after becoming second in the elections
We are happy with the immense trust that over 20 million people gave us in these elections. While we ofcourse would have liked a right wing coalition we still believe that we can work to create a coalition of all parties that shall be active in foreign policy and work together to work on a strong Cildania. This will be a difficult task but we believe the Cildanian people will want it and therfor we have a mandate to create such a coalition.
Said Dom Troisi leader of the PMF.
Aiden Lavièra also commented on the result saying he is "happy and honoured" that the people have shown their dedication for a monarchy to be established.
With tensions in Majatra growing we wonder if the other parties will accept the proposal of the PMF and shall work together to show Cildanian strength in these times.