July 4393
TGP WINS ELECTIONS!
The TGP has won elections in Dorvik and promises to "Bring back our democracy"
The TGP has won elections in Dorvik. Party officials where "exhausted but extremely happy" with the result. Their platform of religious conservatism has clearly catched onto the people in Dorvik and mainly the south where the TGP won large majority's. Party president Mathias Blocher said the following during a speech to supporters at the TGP HQ.
I am extremely proud of our achievement today! The people have spoken out for democracy and it is incredible! Let us rebuild a nation that has been struck by an immense tragedy just moments ago and restore the true democracy of Dorvik! We we build a future of tradition and shall make sure that we get back to the core that dorvik is known for. Strength, leadership and cooperation!
It is expected that Mathias Blocher will be appointed as the HOG. That position is also planned to change its name to Chancellor of the Republic while a elected president will be called President of the Republic under a proposed law by the TGP.
The election win marks the possible end to a dark period in dorvish history that saw the "red menace" transform the country into a authoritarian left wing dictatorship. This election was marked as "the last election of Dorvik" and it seems it will not be. Many people that where still at the sit-in in the capital erupted in celebration and accros the nation the former federal republic's flag was waved in street celebrations. Now the TGP is planned to form a centre-right government and "re-establish the basic institutions that were lost during this dark period"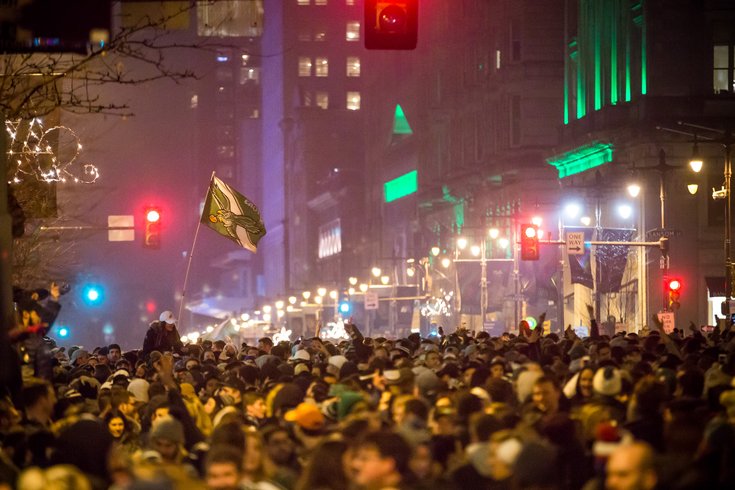 People errupting in public celebrations accros the nation