Empress Mary III Formally Takes the Throne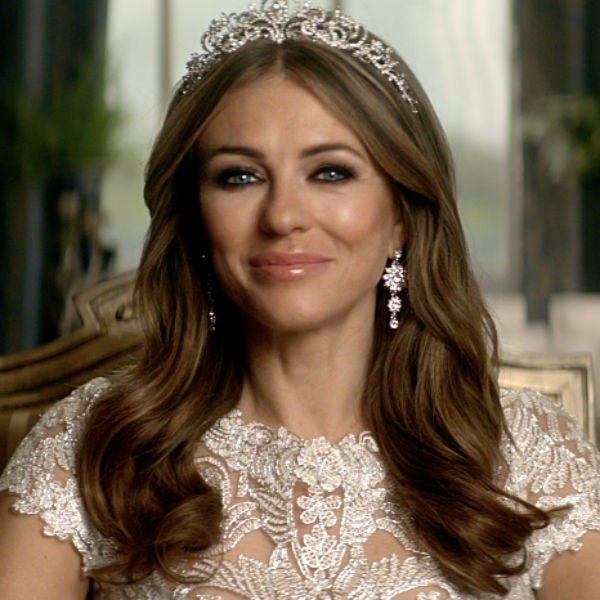 Her Imperial and Most Excellent Royal Majesty Mary III, 3rd Sovereign of the Imperial Commonwealth
After four years of uncertainty Empress Mary III has been officially coronated at the Gold Lion Palace in Bekenial as the third Sovereign of the Imperial Commonwealth and fourth Monarch of Hutori. Her Imperial Majesty's coronation was held up because of an going Pro-Republican parliamentary blockade that occurred in Parliament lead by the now de-funct USPH and NLP.
Her Imperial Majesty was later officially confirmed as High Chieftainess and Clan Mother of the Mashacara by the Mashacara Tribes, a rare honour; while every Monarch has been honoured as High Chieftain the title of Clan Mother is normally reserved for Clan Matriarchs, showing the supreme high regards the Mashacara hold for Mary specifically, following her years of advocacy and work she did with the Mashacara as Crown Princess.
The Empress will now depart for the rest of the Commonwealth nations to be confirmed as Sovereign in their own local ceremonies, with trips to Luthori, Mordusia, Alduria and Klavia confirmed already. The Lord Chamberlain of the House has also confirmed the Empress and her family will make stops in Vanuku, Kazullia and Hulstria.
The trip to Vanuku is to see her cousin Juhn X, who has Protector of the Jelbic People and King Vanuku, must affirm the Empress as a Princess of Vanuku and Duchess of Stormkaap, and pay homage to her Jelbic ancestry; her great grandfather was Prince Pawl, the son of King Temrkai. The trip to Kazullia is to see her mother in law Queen Alexandra with her husband, Kazullian Crown Prince Avrid and her son, Crown Prince William. The final trip to Hulstria is to pay her respects to the new Kaiser, and to foster better relations between the Houses of Steuart-Carmichael and Rothingren-Traugott-Okatori, the heirs to the western and eastern branches of the House of Rothingren-Traugott.