Bartone Cabinet Sworn In, President of the Council Swears Change to Come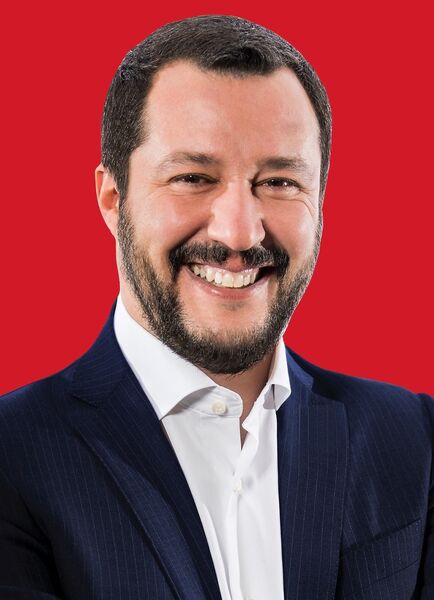 Romula, Mezzodiurno
After a year of intense negotiations in Istalia, the Cabinet of Davino Bartone has been sworn into office, with a mandate, "to change Istalia for the better". The coalition consists of a wide centre-left and nationalist alliance which is united in the pursuit of change, as well as in opposition to the Liberal Democrats. Prime Minister Bartone's first aim, he said, was to push for the naturalisation and migration reform this country sorely needs. He also pledged to increase government involvement in Istalia's economy and to increase the level of regulation in vital industries, such as nuclear energy which was recently plagued with disaster which led to mass evacuation and the loss of billions of Lira.
However, the next few years are set to be tough for the new Council President, with a large coalition of parties, each with many different views, all vying for power in this new administration. However he appears to be confident that change can be pushed through over the next couple of years.
It appears that the most concerning aspect of the new coalition is the split between the Centre-left parties, internationalist and market orientated, the Nationalist party, protectionist and socially conservative and the Labour party, with its radical nationalisation agenda. Keeping all parties happy and willing to contribute to important votes is the most important part of Coalition governance. Luckily, Bartone seems up for the challenge.