First Nationalist President elected in 100 Years!
The first PND President Juliana Vespa-Baldassare and party celebrate in old fashion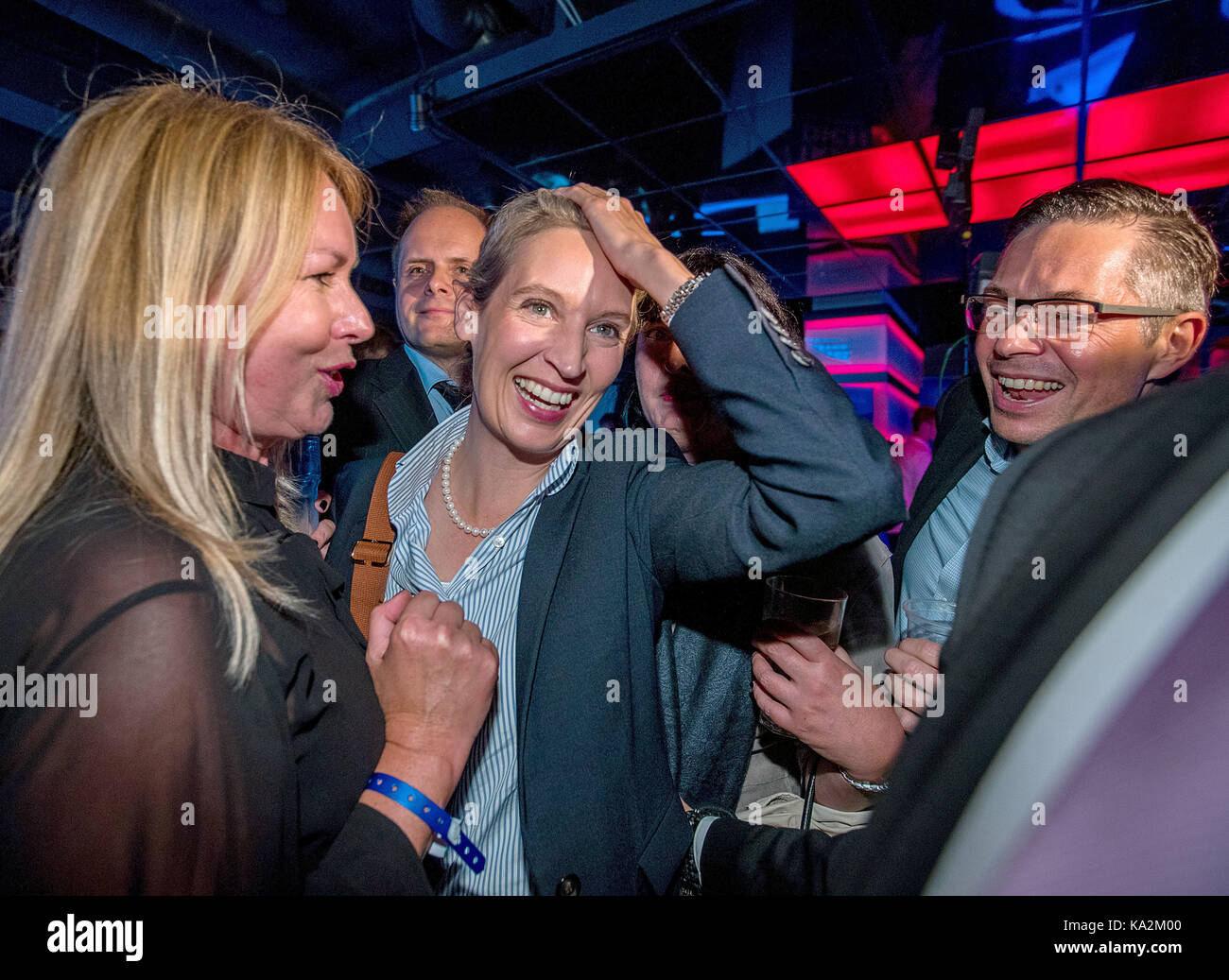 Without even the need of a second round, The now former Minister of Interior Juliana Vespa-Baldassare is the first PND President of the Istalian Republic and the first Nationalist to be elected into office in 100 years! Despite the fall of their Liberal-Democratic allies, causing the loss of a majority in parliament and paving way probably for another left wing cabinet, the PND itslef has gained seats resulting altogether in a massive party at the traditional pub near party HQ in Palerno - the historic home of the party. In that same pub, the founders of the PND Vespa-Baldassare and Rosso have established the foundations of the party and way before that, the forefathers of the PND - the AI founder Beniamino Massa has celebrated in that pub the AI's first election victory and all other election results too.
The only one not celebrating is Giannino de Felice who is currently busy in the World Congress discussing resolution 67 which he calls "unacceptable". Nonetheless, PND Whip Cecilio Barzetti who is present at the celebrations has stated that "we will drink enough for him too!"
The celebrations cannot last too long though, as a probably left wing government will be formed, which would be inconvenient for Vespa-Baldassare, and the country is still in recession, which the now-President promised to fix.