reprinted from
The Kalistani Republic
Barajas to lead Peace delegation to Lourenne
Governor of Odufaray moves up in profile
Eshar, Odufaray District
April 4, 4414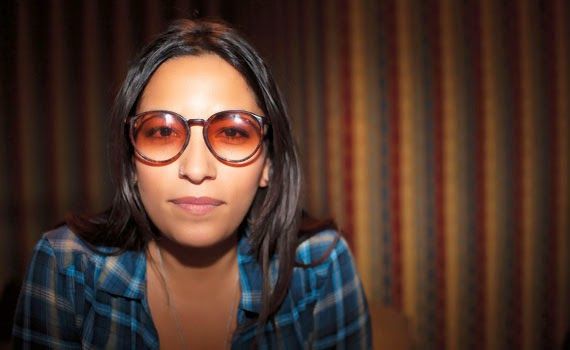 Governor Ana Barajas, one of the early (re-) Organizers of the SPoK, prepares to fly to negotiate an end to the Straits Crisis
The Socialist Governor of Odufaray, Ana Barajas, will fly tomorrow to Valois, Lourenne to meet with delegations from Lodamun, Kazulia and Lourenne. The goal of the meetings: To end the Ananto Straits crisis which has plagued safety and Security in Kalistan over the last six years. Though it provided the impetus for Kalistan to return to a traditional orientation with regard to the economy and the security of Kalistan, it came with a fairly heavy toll. More than 100 Kalistani lives were lost, including more than a dozen prisoners held in Kazulia, two Destroyers, and nearly a dozen militia LAFA craft, in addition to the cuts in trade and threats to supply in the Straits between Mainland and Ananto.
The accidental destruction of a Lodamese Frigate signaled the potential to escalate the war into a regional conflict which would drag regional powers in, and Lodamun, Lourenne and Kalistan called for an immediate ceasefire rather than expansion of the war. Kalistan has accepted the Lourennaise offer for peace talks in Valois, and Barajas was tapped by the Foreign Ministry to lead the Kalistani Delegation. This will be her first such mission, but the Government feels that Barajas is ready. Additionally, word has it that President Johnson-Bennots is planning to retire after this term and a successful negotiation could open the door for Barajas to move up in the Party.
Barajas will leave tomorrow with full authority to negotiate peace in the conflict with Lourenne. The Government has made it explicit that she is to not trade Kalistani Sovereignty in the Straits for concessions. "We will do what we can, And are certainly open to removing all restrictions on commercial traffic," Barajas declared. "But Kalistan will never agree that the Straits shall become highways for the offensive militaries of the world again. This is far too serious an ask, and it was what this war was about in the first place. Kalistani Security is imperative in Kalistani Waters, and is far above the convenience of any foreigner on the list of Kalistani Priorities."
Barajas will leave Kaliburg tomorrow morning on the first direct flight to Lourenne since the Crisis began.