Exclusive: Republican Paramilitary Active In Talasor
April 4394
On waste ground behind a disused smelting facility, the revolution is beginning. Here, in a community beyond youth groups and government outreach programmes, boys as young as fifteen participate in military style drills and target practice. All, they say, for one cause. Freedom.
This is the Republican Volunteer Force in action, a paramilitary group said to be over 4000 members strong. An army of young men committed to the overthrow of the monarchy and for the defence of Mordusian culture. They say their activities are peaceful, that they are committed to supporting democratic reform. Their drills however, convey a different message.
The local unit leader, speaking under condition of anonymity, explained the group's activity.
Our country was stolen from us and we want it back. We don't want some foreign King in Hutori or Luthori or anywhere telling us what to do. There's no jobs, no nothing round here, and maybe that's for a lot of reasons, but we always had our history, our flag and our country, then traitors sold us out. People are angry and they need to know that. We're gonna take back what's ours.
People from all walks of life have joined the group,
There are teachers, doctors, bus drivers, factory workers, security guards. We are everyone. And that should make the elite in Rechtenburg afraid."
The Republican Volunteer Force has associated itself with the Alternative Future political movement.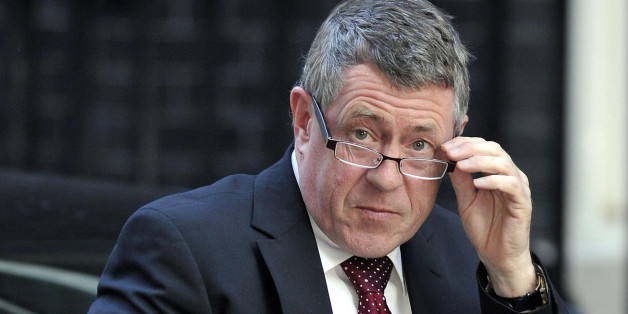 Alternative Future Leader, Oliver Yorke
Responding to our findings Alternative Future's Oliver Yorke said,
You have to understand the pain and anger out there in the country about what the political elite has done. Concertedly running down our country and then vassalising us to a foreign power. The flag isn't a joke to Mordusians, it means something. As for this report, well, paramilitaries are perfectly legal and nobody has done anything wrong. A local official may have been slightly overzealous, that's all. We are committed to peaceful democratic reform and will be fielding a full slate of candidates at the next election.
-Independent News Network reporting