Elections Produce Good First Result For PRH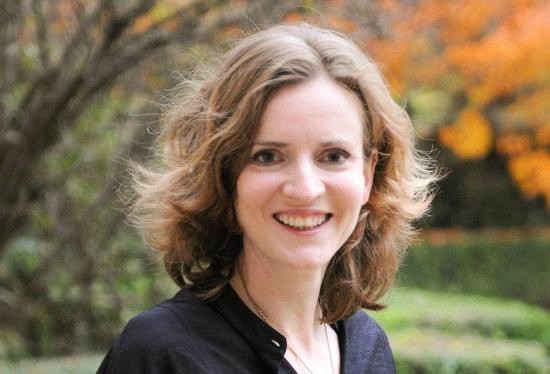 Above: Party Leader Anne-Sophie Édouard
Running on a decidedly religious and conservative platform, indeed being the further to the right of any Aldurian party, the PRH won 68 seats in all in its first elections. While not a massive amount, it's a reasonable base that gives the party a serious amount of power. Party Leader Anne-Sophie Édouard won nearly 9% of the vote in the Presidential election, and came fourth overall. The party also got nearly 6 million total votes nationally, coming fourth in terms of votes and seats. The party even came third in the state of Mondalat.
The party, due to funding issues, could not run seriously in Novelle Orange or Harkonie, and got very few votes in both states - from write-ins. In the states that the party did run formally in, it got 13 seats in Zanyal Valley and 1.1 million votes, 33 seats in Modalat and 2.7 million votes and 22 seats in Bendiri with 1.9 million votes. The party did slightly better than fellow newcomer, the Reformist Party, but failed to reach the heights of the major established parties. Overall, party officials said it was 'a decent night, a good night'.
The PRH was influential, however, in putting the Nationalist Party candidate Henri Sébastien over the edge in the race to become Head of State, putting their 9% onto the PN's 1st round total, giving them a narrow victory overall in the race. This is particularly important as it puts the PRH on track to ally with the PN when the two are able to mathematically form a government. While the PRH is a long way off of government, they have a reasonable base to build on in future. The main target for the PRH now is to publicise their economic agenda.