The Voice
The Voice is the national digital newsplatform of the trigunian federation
________________________________________________________________________________________________________________________
February 20th 4480
Airforce receives its expansion, president attends opening ceremony of the exhibit, remakes calls for nuclear capability
As the major order of over 91 new aircraft in total completed the airforce holds a grand exhibit showcasing the new acquisitions
________________________________________________________________________________________________________________________
It was one of the major programs to expand and modernize the armed forces. The expansion of the airforce was seen as the most important part of the 3 step plan to get the trigunian armed forces back on a path of supremacy. As the first 2 parts have now been completed (modernizations/repairs and aerial expansion) the armed forces are coming closer to the dream of president Petrovich and as his grip on power continues to strengthen it could mean a new era of instability for the rest of the northern hemisphere.
During the exhibition the new Su-57 fighter jets and MiG-35 multirole fighters flew side by side in a good looking flyshow while a pair of two Tu-22m supersonic strategic bombers flew by low showcasing their speed and engine power to the crowd.
President Petrovich gave a speech citing the importance of such a strong airforce and once again expressed his desire to develop nuclear weapons to "protect the very lives of ALL Trigunians"
In total the airforce aquired many new planes. We compiled a list of all planes the airforce gained during this purchase:
Su-57 fighter jets: 35
MiG-35 multirole fighters: 22
Su-25 CAS plane: 30
Tu-22M supersonic strategic bombers: 4
Many still speculate on what exactly will be step 3 in the 3 step plan of the government to reaffirm trigunian military strength but many expect it to be petrovich his desire for nuclear weaponry....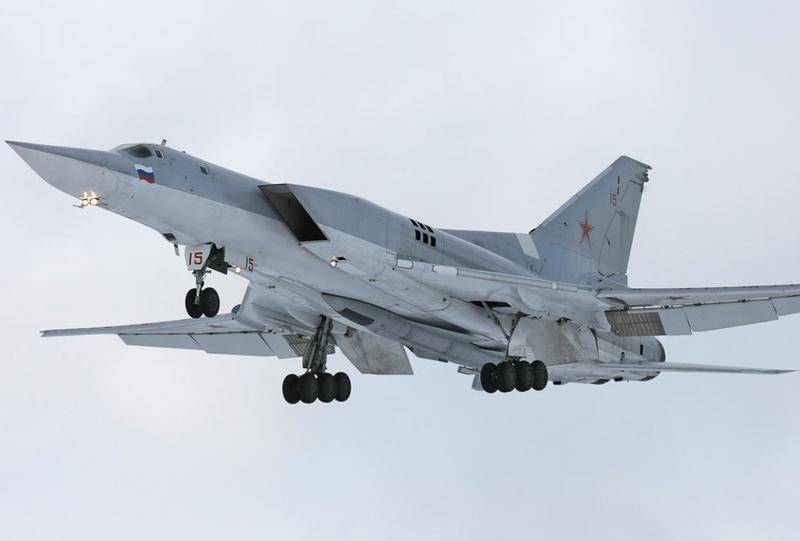 one of the new Tu-22m supersonic strategic bomber jets taking off during its reveal