Government Sponsors Art projects| Deltarian Officials invited to tour the Grand Exhibition
Taeyangsudo, Myeoggi February 2, 4450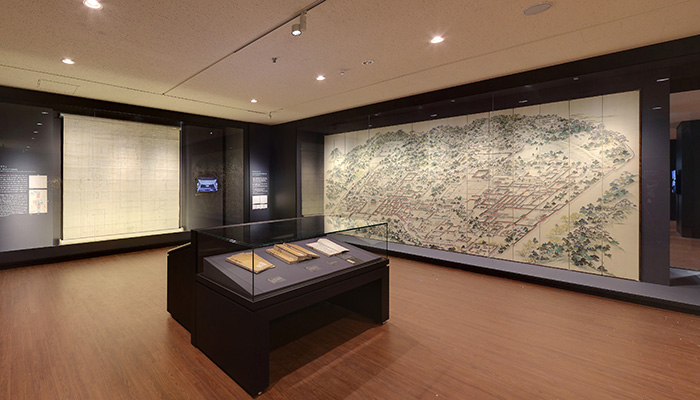 Dankuk Art exhibit to be shown at Imperial Palace
Cultural Enrichment is seizing Dankuk as the government has decided to become a patron of the arts. In the new plans, the Imperial Palace is opening an exhibit to display several Famous Paintings and other work that is more modern. In a display of Friendship with Deltaria, Members of the Deltarian Government have been invited to Dankuk to witness the Grand Exhibition, among other topics of discussion.
The Grand Empress herself, Taeyang Sung Kyuri, will be hosting the event for the visiting dignitaries.
Below are some of the art to be displayed at the Grand Exhibition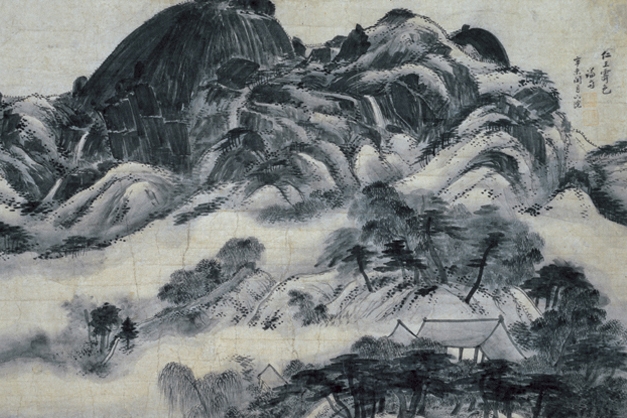 Landscape around mountains of Pyeongreo(now Taeyangsudo) by Famous artist JeongShin
Painting of Cats by Artist Choi Min-ah
Watercolour of part of the Imperial Palace by Contemporary artist Sung Nyeo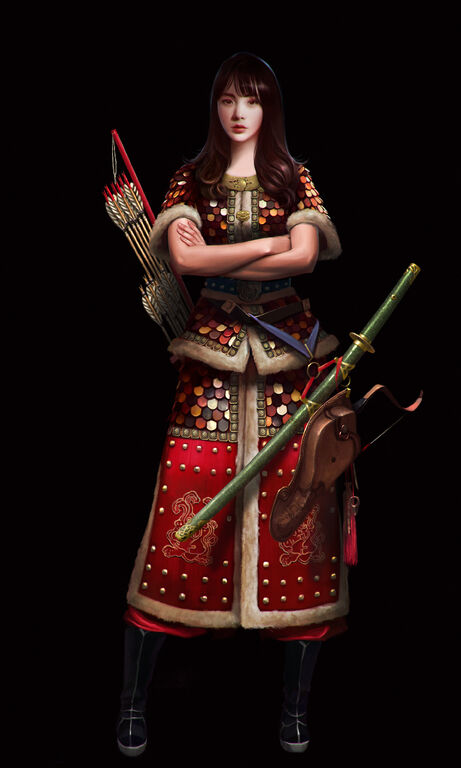 Official Portrait of Grand Empress Taeyang Sung Kyuri. Unknown Artist
Increased funding into Archaeological Research
Iglesia Mayor/Sinsudo, Ulbrach
Recent Excavation of Sun Palace
There is currently quite some talk ongoing in the field of Archaeology as new discoveries are being made every day in the burgeoning field. Among some of the latest finds including research into the Connections between Kyo ancestors and the Empire of Gao-Soto which controlled a Sizable portion of Dovani from 9th to 12th centuries. The latest discoveries include various Jewelry and astrological instruments of Gao-Sotoan Origin that seem to have been presented to Dankuk nobility at the time, and the recent excavation of the Sun Palace, home of the Royals of the Pyeonghae(Peaceful sun) Kingdom.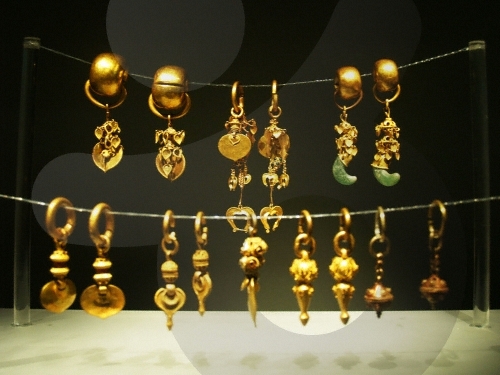 Jewelry uncovered from grounds of Sun Palace