GE 4442: Rōzenberuku leads Nationals to landslide victory
10 May 4442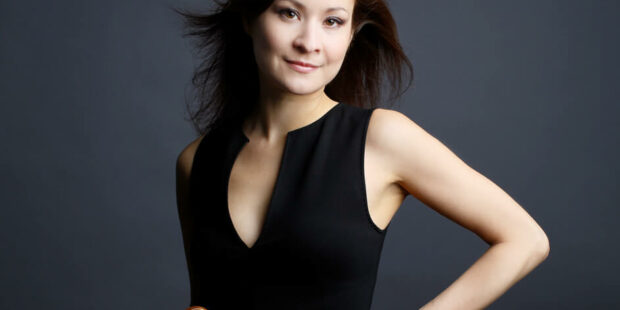 Ayumi Rōzenberuku
KIEN, HULSTRIA —
With the last results in, Ayumi Rōzenberuku has led the National Party to a landslide victory. Founded
almost 3 years ago through a merger of Rōzenberuku's locally ascendant Independent Citizens for Miyako party with similar
parties across the Crownlands, the party now stands at 479 seats to the HDV's 146.
The sheer scale of the victory seems to have surprised even Mrs Rōzenberuku herself. Not even the HDV's Mitranian heartland
was spared, the Nationals winning 75% of the popular vote there - a mere 1% below their national average.
The 37-year-old part-time violinist will now meet with Governor-General Norbert Rieperts to form a government.