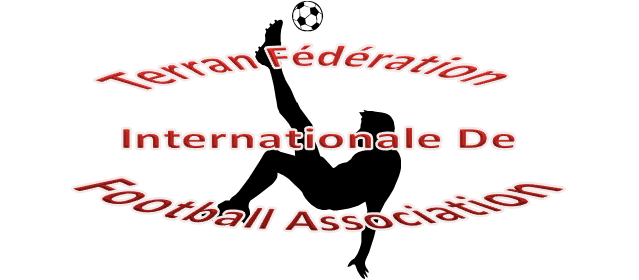 Hello Football fans of Artania!!!! It is your host Richard Dravens here, taking you to the Matches of the Artania Regional Qualification Cup for the nations that wish to enter into the FIFA World Cup.
The Format and point system of the Regional Qualification Cup.
1)a)Each team was allowed to play the other teams in their League twice, one home and one away.
b) The top two in each League will have passed the Regional Qualification Cup and be allowed to move on to compete in the World Cup. Also, the remaining teams are taken and the one with the highest amount of points from all the non passed teams in all of Artania will be declared the Alternate team incase one can not go.
2) 3 pts are given to a win, 1pt. to a tie if you win after penalty kicks, and 0 to a loss.
Leagues are as follows:
Northern League:
Dorvik, Aloria, Dundorf, Kirlawa
Southern League:
Hobrazia, Malivia, Darnussia, Keymon
Central League
Kundrati, Endralon, Luthori, Rutania, Beluzia
So good luck everyone and may we all have a fantastic time here at the Cup.