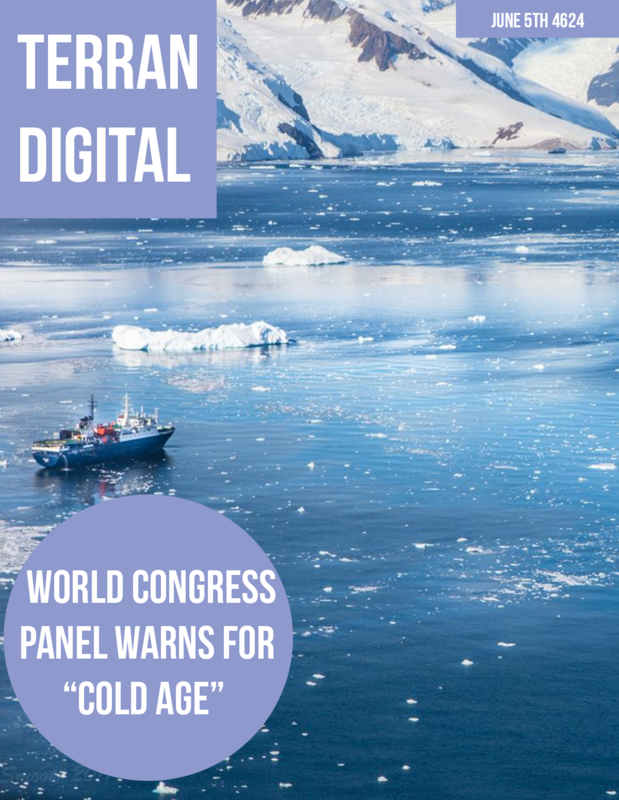 Whale Island:
The World Congress Climate Control Panel has released a report last week on the phenomenon known in Terra as "Global Cooling".
The panel, consisting of more then 40 renowned scientists from all over Terra, released their report just months before another "Global Cooling" event is expected to happen once more.
In the report the panel described the imminent danger of Global Cooling and stated that if no action is undertaken Terra could face another "Cold Age" with the northern nations on terra facing the most problems. The WCCCP described the possibility of "intense snow storms" in nations like Kazulia, Dankuk, Dorvik and Trigunia. Colder tempteratures will also have the effect of electrical lines freezing, leaving people without essential services and possibly causing more deaths then governments are currently used to.
The continued global cooling also has an affect on global trade as northern seatrade lanes could end up frozen shut. Stopping the flow of goods over these important tradelanes.
The WCCCP has issued a series of advisory measures terran nations can enact to limit the effect of global cooling. Stating that nations should invest in heat generation technology in order to protect vital electricity and waterlines as well as investing in emergency systems in case services do end up failing. The WCCCP issued the greatest warning to the nations in the north of Terra namely Kazulia, Dorvik and other nations in the northern hemisphere as they are in "imminent danger" of the worsening effects of global cooling.