New Alduria Offers Ambassador St. Pierre as Peace Talks Chair
New Aldurian Chief Minister Marcel du Champ has offered the services of his World Congress Ambassador, Jacque St. Pierre to chair the peace talks and Constitutional Convention in neighbouring Noumonde.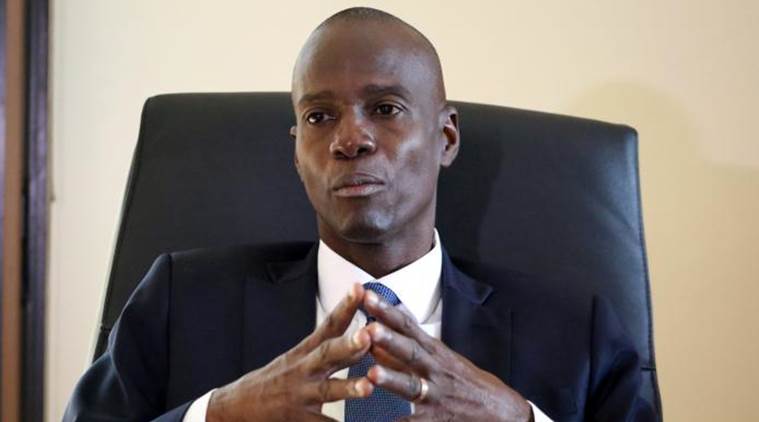 New Aldurian Ambassador to the Congress Jacque St. Pierre
Ambassador St. Pierre has a long history of dealing with the World Congress, and representing New Alduria abroad. Further his Malagasy blood, but long history with Canrallise nation make him ideally suited to handle the delicate task of dealing with both.
New Alduria has taken an increasingly active role in Temanian affairs since the ascendancy of Marcel du Champ to the Chief Minister's chair, as New Alduria has come to quickly dominate the continent militarily, economically and diplomatically, thanks to it's membership in the Northern Council and it's closeness with Hutori, which has lavished New Alduria with military trainers, aid money, trade deals and corporate contracts from Hutorian major companies like Horizon Technology and Ross Motors.