Prime Minister Alexis Savoius Cabinet Confirmed
Finally breaking four months of negotiations between the centre-right Temanian New Conservative Party and the centre-left Liberal Party, Prime Minister Alexis Savoius, the leader of the Liberal Party, has been confirmed as the Head of Government of the Federated States of Temania. Alexis Savoius' Liberals won a very narrow victory over the Patriot Party in March's heavily contested elections which saw the toppling of former Prime Minister Eric Rhinehold's Patriot Party, a far right nationalist party that had come to the forefront during the global financial crisis.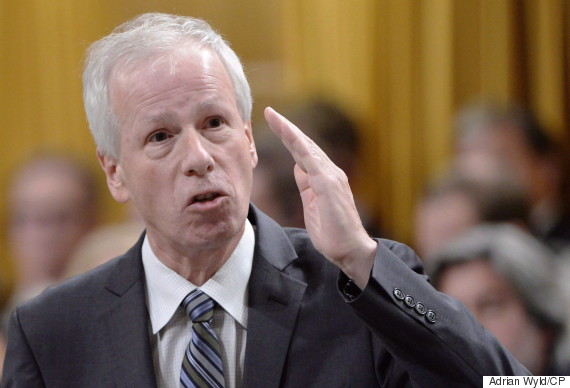 Temanian Prime Minister Alexis Savoius
The memory of the Patriots and their fiscal mismanagement lead to the dismissal of Prime Minister Rhinehold by President Sylvia Verdai, and the fracturing of his Patriots into the New Conservatives and their rump party that still controls a number of seats. Nominally independent President Verdai stepped into the situation following Prime Minister Rhinehold's inability to pass a budget in January following a caucus revolt opposition from the Liberals. The March Elections saw the Liberals capture 209 seats, just shy of the Majority necessary to form government, forcing negotiations with the New Conservatives to form cabinet. The Opposition NCP, who took 198 seats, have agreed to support the first Liberal budget, assuming several key tax cuts and budget pullbacks are implemented and will support the government on a case by case basis from that point. Almost universally the now third place Patriots have vowed to resist the new Liberal government at every turn.
Temanian President Sylvia Verdai
In one of his first actions, Prime Minister Savious has dispatched his new Minister of Finance Georges Flemscou and Economic Development Minister Trisha Baida to the opening summit of the International Development and Stability Bank.