Ibrahim El Salefi for the Presidency of the WC's General Assembly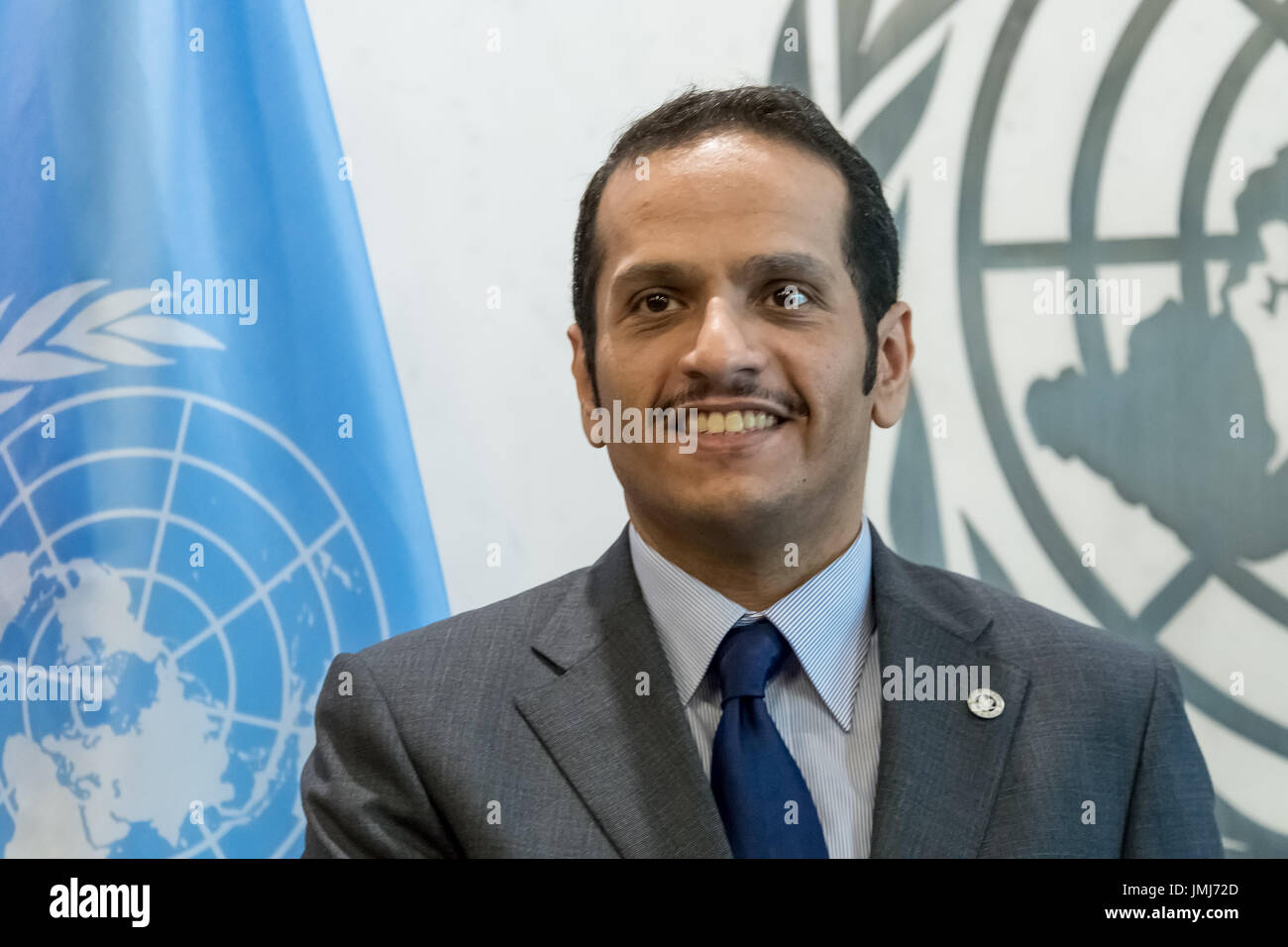 Ibrahin El Salefi (48), current Minister of Foreign Affairs, is taking the palce of Mr Yassen, recently passed away. Like Yasse, also El Salefi is a politician of the Istalian Republic who has been 3 times Minister of Foreign Affairs in several Governments of Istalia.
Like Yasse, El Salefi is committed to maintain the topics of Democracy and Human Rights at the center of the World Congress Agenda aimed to promote definitively for the World Congress not only a role of mere international forum for the nation-states of Terra, but a veritable shield of the persecuted, discriminated and abused peoples of Terra subjected to violation of the most basic rights of individual as human beings and as member of their respective society. The World Congress must to recognize the role that since its veritable first Resolution it assumed, "Guardian of the Rights and of the wellbeing of the peoples of Terra and of each individuals" and for which many dedicated offices have been created, like the last one, the World Congress Human Rights Office. Why to have a such Office if then the World Congress cannot intervene to contrast abuses in this sense?
A vote for Ibrahim El Salefi will be a vote for a World which doesn't want turn the head to the horrors of our times and doesn't want turn the back to those we demand an aid, a support, a voice to express them.
Thank you