Ambassador Bennots finds Baltusian rumors to be "obnoxious"
Marenburg, Darnusia
September 4, 4104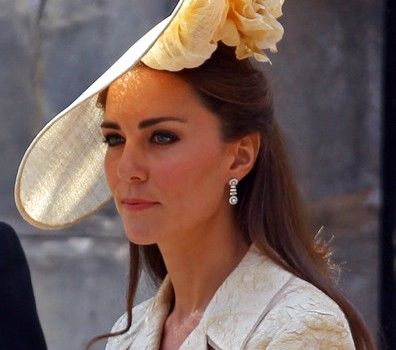 Kalistani Ambassadors, Machado and Bennots-Gates, seen here boarding the campaign's passenger jet,
return to Kalistan after exhausting sweep of Northern Continent
Kalistani Ambassadors finished their tour of Artania this weekend, capping off a several month long visit and consultation session with the Continent's Governments. Both Ambassadors are said to be "in good spirits" as they return to Kalistan, but the wear of the Baltusian rumors is showing on both Ambassadors' faces. Bennots- Gates delivered a short statement to reporters who were traveling with the Ambassadors. Below is the transcript of the speech:
"Good day to the members of the Press who are on board with us on our return to Kalistan. I know you will appreciate the rest and relaxation as much as we will before we pick up once again after the new year in Majatra. The last several months in Artania have been a whirlwind, and at the same time, this business about the false and obnoxious accusations of the Baltusian Government weigh on us like a stone. To recap: Baltusia has made false libelous and slanderous accusations that our campaign has claimed that they are anti-Ahmadist. For the life of me, I can't remember who said this or where it was supposedly said, and they have not been able to provide a single shred of evidence that backs up their claim and puts the responsibility at the doorstep of Kalistan. They can't of course, because such evidence that we made such a comment does not exist, as you all know, since you have been writing my every word, including all the, shall we say, indelicate ones. But that doesn't keep them from saying it, of course. Because if Baltusia is known for something, it is for starting problems with her neighbors.

But what is more troubling to us is that those bogus lies on the part of the Baltusian government, and yes, they are fully sanctioned lies presented by members of the Baltusian Government acting in their official capacity... What is more problematic is that Baltusian agents are encouraging other countries to repeat these terrible and repulsive rumors. Just the other day, Zadragul made awful statements about the Ahmadist bloc and tied us to their position, BECAUSE of the slander from the Baltusian foreign minister. It goes without saying how we feel about the Ahmadism. We have endorsed the Ahmadist bloc's candidate in two of the four races. And that is all we need to say about this. We will ignore all comments which somehow tie us to vicious rumors unless Parties making these utterly ridiculous accusations against our team can produce evidence of statements made by any one of our Ambassadorial team. If they cannot, then the world will know those comments are entirely and completely a piece of utter and abject slander fabricated by the Baltusian Government, and it shall ever remain that way. That won't be Baltusia's reputation in just our neighborhood, but across the face of Terra.

We wish you good day, and will direct all further questions to the Jill there. She'll take good care of you. See you in Kaliburg."
The Ambassador then returned to her quarters and reportedly slept the entire way home.