Parties Unite Behind 'Luthori for A' Campaign
Fort William, Luthori
January 17, 4151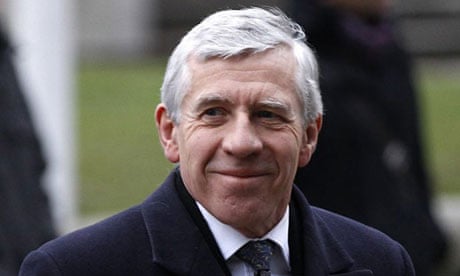 Gareth Holloway is leading the 'Luthori for A' campaign.
The Luthori People's Union, Luthorian Worker's Party, and the Hosian Democratic Union agreed to send representatives to back the 'Luthori for A' campaign, the nation's official campaign arm as Luthori launches its Security Council bid. After decades of isolationist foreign policy, the Holy Luthori Empire is beginning to exercise its historical presence in international affairs, recently acting as a mediator in the Aldegar-Baltusia incident.
Gareth Holloway (HDU), the former CFO of Renou Holdings Group PLC, former Minister of Trade and Industry (4142 - 4144), and current well-known and influential back-bench MD, is leading the campaign. Elijah McCluve (LPU) and Nina Francis (LWP), both members of the Imperial Diet, are directors in the campaign. The campaign appears to have already exchanged remarks with Baltusia, Kalistan, and Istalia and has reached out to Malivia and Rildanor. 'Luthori for A' is slated to see an increase in its operations in the weeks leading up to the official vote count, which will be held in a few years. Holloway is expected to tour Artania and Selaya while McCluve campaigns in Dovani and Francis campaigns in Majatra.