Centre/centre-left?
If this were an IC comment, someone from my party - probably Minister for Health and Social Services Erpur Eriksson - would challenge you to a duel (which are legal in Telamon)!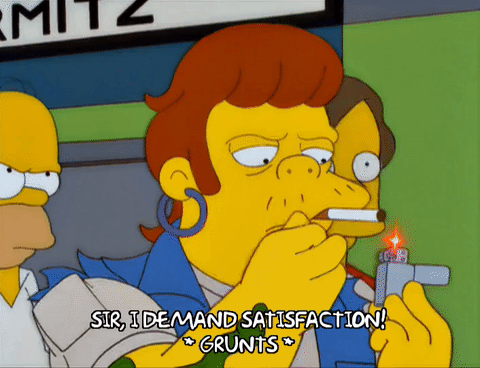 The Framsóknarflokkurinn is actually a ultra-socialist party trying to find common ground with a ultra-capitalist party.
dannypk wrote:I'll be coming once moderation reactivates my party there.
Great news!